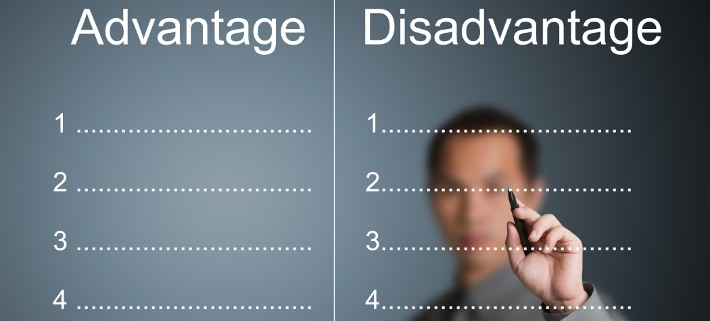 You're probably wondering why anyone would want to avoid tax-free money. I mean, who could possibly want to pay taxes, right? Unfortunately, there's a catch. In fact, there are quite a few catches. First, you want to make sure you even qualify to receive tax free money. Once you've determined that you qualify, you must consider that your taxable income has ramifications for several other financial matters.  
Travel nursing pay and social security
First, your taxable income determines your social security contributions amount of money that goes toward your Social Security retirement benefit and tax-free stipends don't count. The calculation determining your social security benefit is based on your 35 highest earning years. In the long run, the low taxable wage travel nurses receive from travel nursing agencies may not have much of an impact on their future Social Security benefit, but it's still something that travel nurses should consider, especially if they intend to engage in travel nursing for a considerable amount of time.
Travel nursing pay, workers compensation and unemployment benefits
Workers Compensation and Unemployment Payments are also calculated as a percentage of your taxable wage. Workers Compensation is a mechanism designed to protect those who become injured at work and miss out on employment and wages as a result. The payment calculation varies by state, but the payment is typically 66% of the worker's weekly taxable income. As a result, your workers compensation payments would be very low if you were to get hurt on the job. I once worked with a travel nurse who injured her knee on the job and required surgery that kept her away from work for over 3 months. Needless to say, she was quite dismayed when she received her first workers compensation check.
The same is true for Unemployment Payments. These too are typically calculated at 66% of your taxable weekly income. If you were able to successfully claim unemployment, your unemployment payments would be very low. However, this may not be that important as it will be quite difficult to file a successful unemployment claim when working with an agency. While every state is different, collecting unemployment payments typically requires that one be laid off without the offer of any further work. In a typical case, a worker in Atlanta who was laid off, but offered work with the same company in Chicago would most likely be able to file a successful unemployment claim. But when you accept a travel nursing job with a travel staffing agency, it's understood that the nature of the job requires traveling to where the jobs are. So an agency may be able to deny claims based on the fact that they have plenty of work for you, albeit in locations you may not be interested.
Travel nursing pay and loans
Your taxable income also affects your ability to borrow. If you wish to purchase a new home, car, or anything else that may require financing, your taxable income is what will determine your eligibility. While I have been involved in instances where a lender was willing to accept some form of written statement from the agency attesting to the travel nurse's full income including tax-free stipends, this is the exception not the rule and it's probably extremely rare these days with the tight credit market. Financial institutions consider these payments to be stipends rather than income. Trying to justify it to the financial institution is typically futile.
Travel nursing pay and future salary negotiations
Finally, there is also the possibility that the tax-free income and the lower W2 total that results, could potentially impact your future salary negotiations. While this is highly unlikely, it is possible none the less. Potential employers may wish to obtain copies of your W2s during salary negotiations. They may also contact your former employers to verify prior compensation. You'll want to stay ahead of this as best you can by offering explanations regarding you pay up front.

http://blog.bluepipes.com/wp-content/uploads/2012/08/travel_nurse_tax_free_disadvantage_1.jpg
360
710
Kyle Schmidt
http://blog.bluepipes.com/wp-content/uploads/2013/12/bluepipes-logo-blog-7g7-300x137.png
Kyle Schmidt
Travel Nursing Pay - The Disadvantages of Tax-Free Money